 For your convenience we provide an online booking option, please provide the information requested and we will be in touch to confirm you appointment.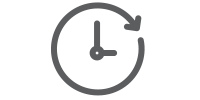 Office Hours
Monday-Tuesday: 7:30 am – 6:00 pm
Wednesday-Friday: 7:30 am – 5:00 pm
We are open two Saturdays a month from Labor Day
to Memorial Day: 8:00 am – 12:00 pm
Welcome to Dakota Dental
When you visit Dakota Dental office you will experience all that modern dentistry has to offer, including a comprehensive list of general, restorative and cosmetic dental care services to meet the needs of your whole family.
We genuinely hope this site is helpful to you in learning more about our practice, dental conditions and treatments, dental recommendations and more. Our goal is to assist each of our patients in achieving and maintaining long term dental health and a beautiful smile.
Part of our commitment to serving our patients includes providing information that helps them to make more informed decisions about their oral health needs. This website is a resource we hope you'll find both useful and interesting.
Please browse through our website and be sure to contact us if you have any questions or would like to schedule an appointment. You may also use our online appointment request form to schedule your appointment.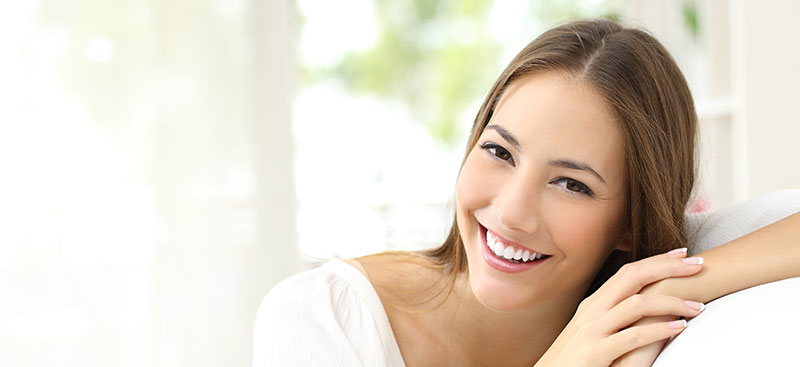 We want our patients to always have a positive experience with us. If you want to find out more about what past patients had to say click the link above.